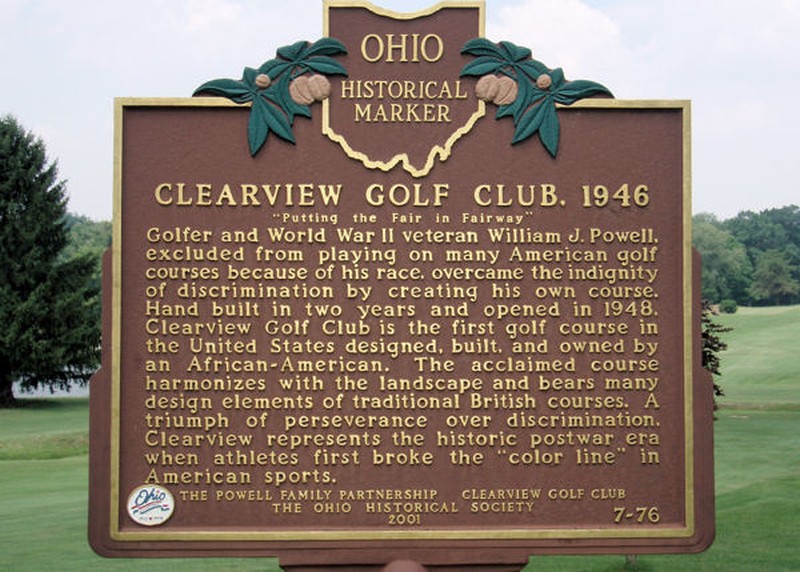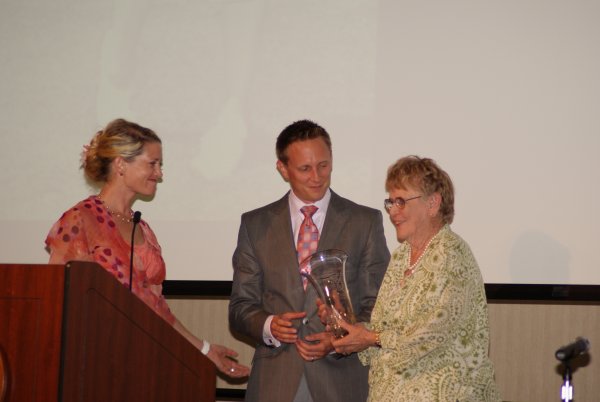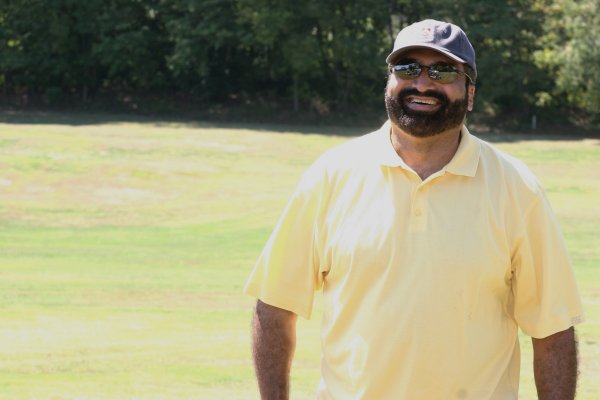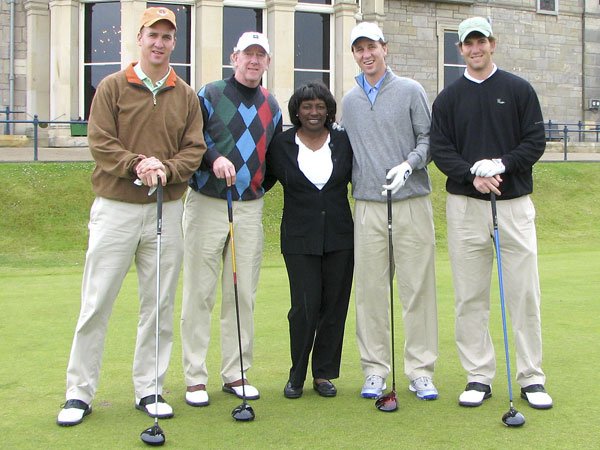 We welcome you to join us as we celebrate our next 70 years of providing a place for all people to enjoy and love the game of golf at "America's Course."
Clearview Golf Club is managed by the Clearview Legacy Foundation for Education, Preservation, and Turfgrass Research, a 501(c)(3) tax-exempt charitable foundation.
Keep up with all the upcoming events we have planned for 2018.
We carry out our mission of expanding the game of golf by providing a variety of programs to learn the game of golf.
Learn more on how you can contribute to keeping this great piece of American history striving for another 70 years.